Buy produce,
anytime, anywhere
with just the click of a button!
Learn more
Produce Peddlers
is an online produce
marketplace
The produce listed is consumable and delicious. Perhaps it is product that is overstocked, or it fails to meet the stringent quality control measures set by retail outlets.
52 billion pounds of food from manufacturers,
grocery stores and restaurants end up in landfills.
Turn food waste
into profit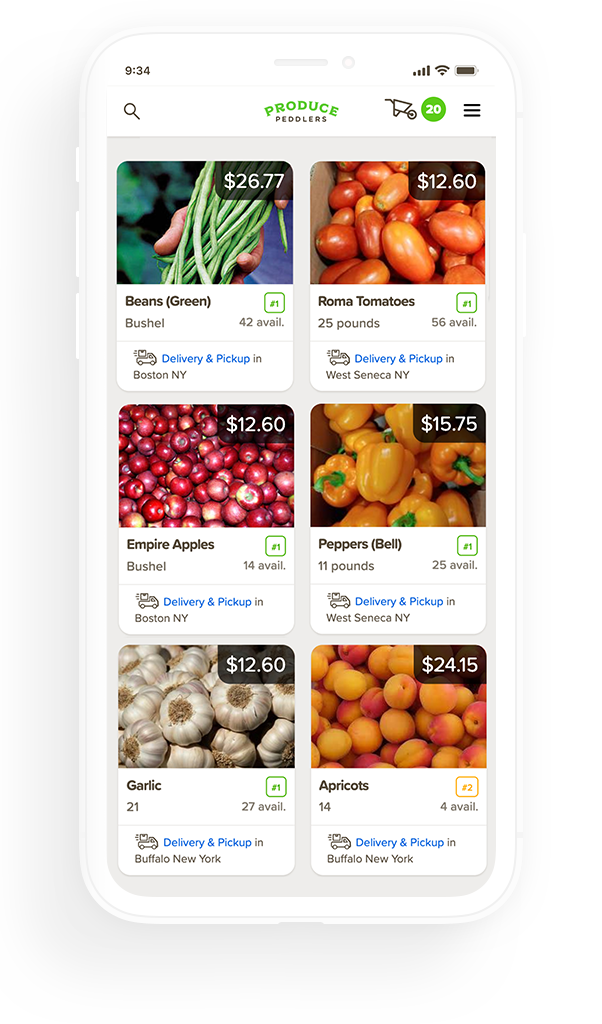 Suppliers list
and sell.
List Your Produce
Using photos, price, description, quality, country of origin, and quantity.
Reach 100's of Buyers
Restaurants, Caterers, Coffee shops, Distilleries, Bakeries, and more!
Buyers search,
shop and buy.
Receive Produce
Small businesses are happy due to cost savings. Sellers are happy because of revenue gains.
Easy Payment
& Delivery Options
Produce Peddlers handles payment transactions and delivery.
Get Instant Updates
Receive daily emails or text alerts when your preferred produce is listed on the marketplace.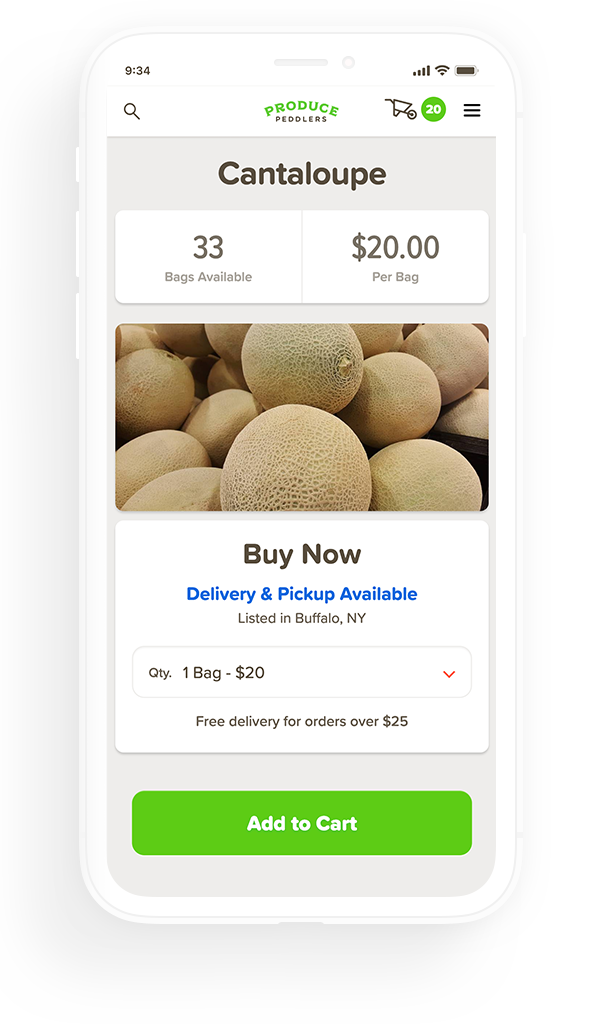 It's a win-win
for everyone
Now's your chance to
taste success.
Sellers
Turn your potential waste into profit.
Buyers
Find great produce at great prices.
Strong industry roots
We believe produce is a precious commodity, that's why we created Produce Peddlers.
With our combined 40-years of experience in this highly perishable and volatile industry, we understand time is of the essence when buying and selling fresh produce. Every year an estimated $160 billion of fresh produce is simply thrown out. We know suppliers are commonly unable to liquidate their off-grade and surplus inventory in an efficient manner.
Join now
Browse produce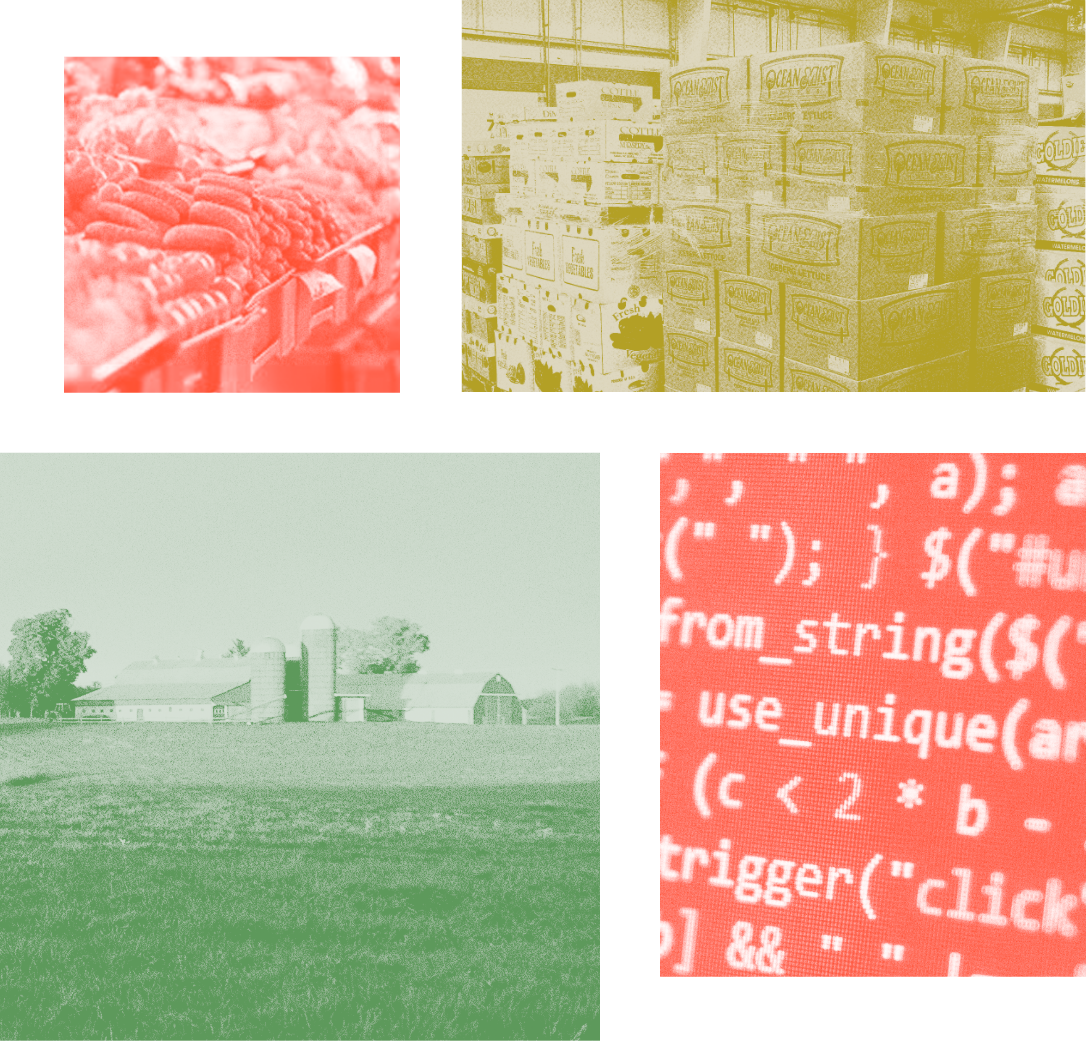 Follow Peddlin' Pete
Peep our
a-maize-ing
content.
We promise it won't be corny.